Here at Extraordinary Creations in the heart of Washington, DC , we make sure that the job is completed from beginning to end and that our customers are happy with the quality and craftsmanship throughout.

Allow us to help you create a new and beautiful creation today! We specialize in banquet/folding chair covers, sashes, and linens for your wedding reception, party, banquet, or awards ceremony. Our company also offers the rental of chair covers, table centerpieces, and silk trees for your very special event.

Our mission statement is to provide the best customer service to everyone we encounter and to make sure no customer ever walks away dissatisfied.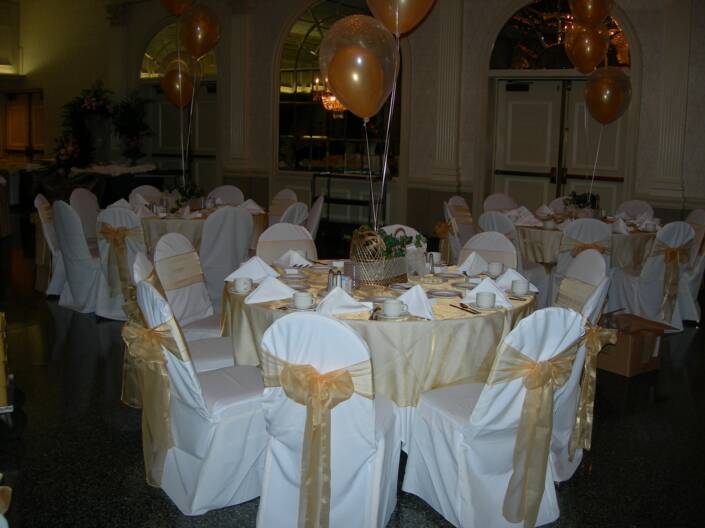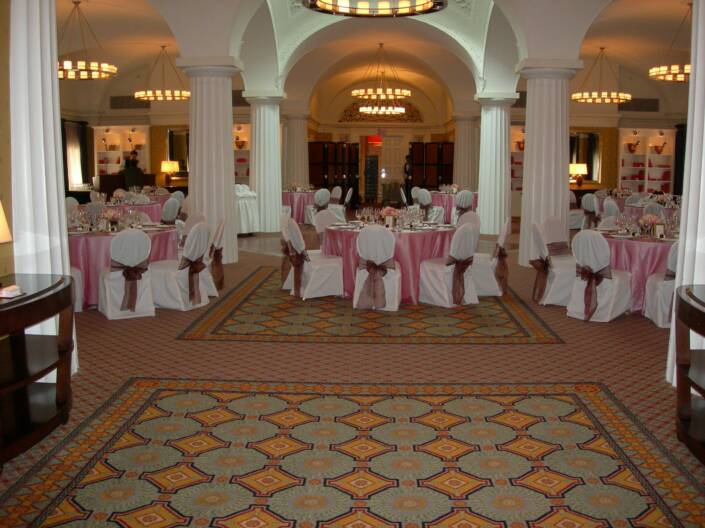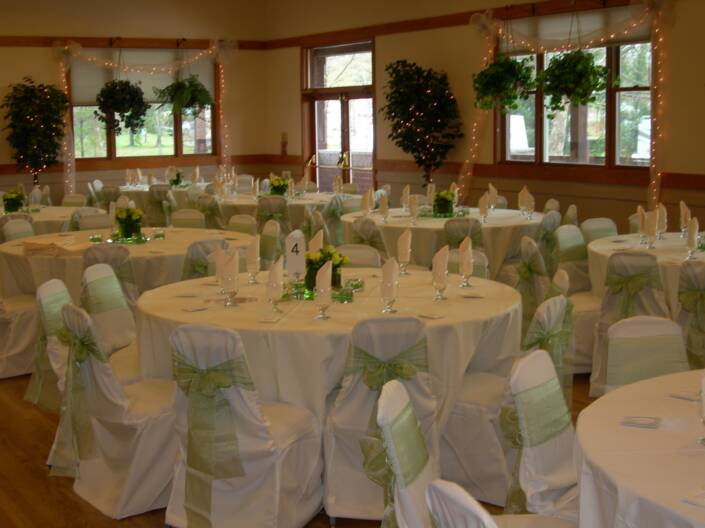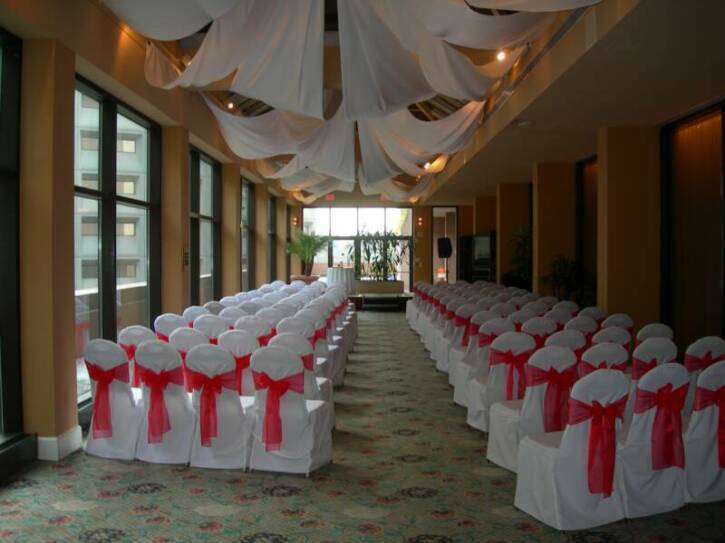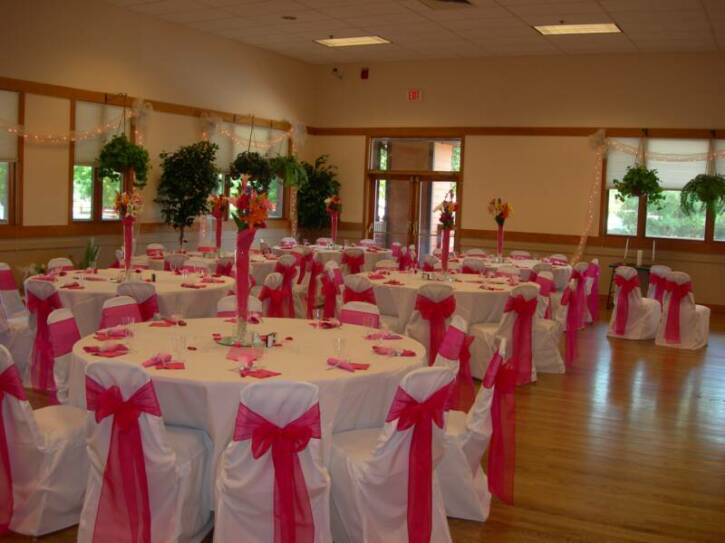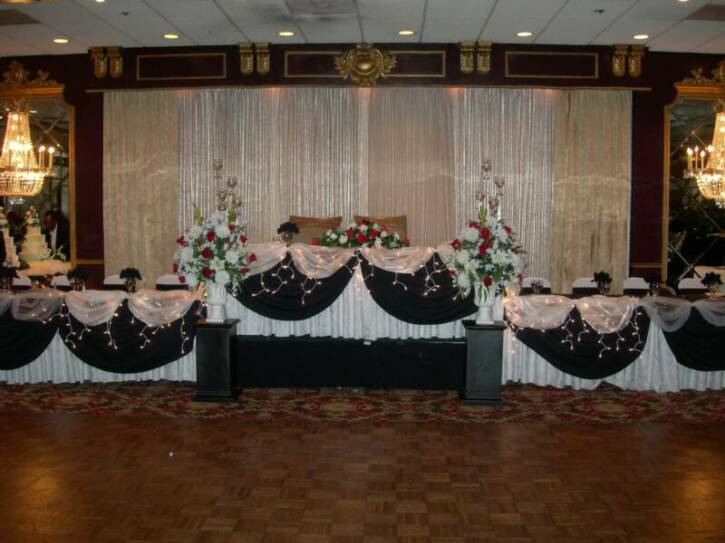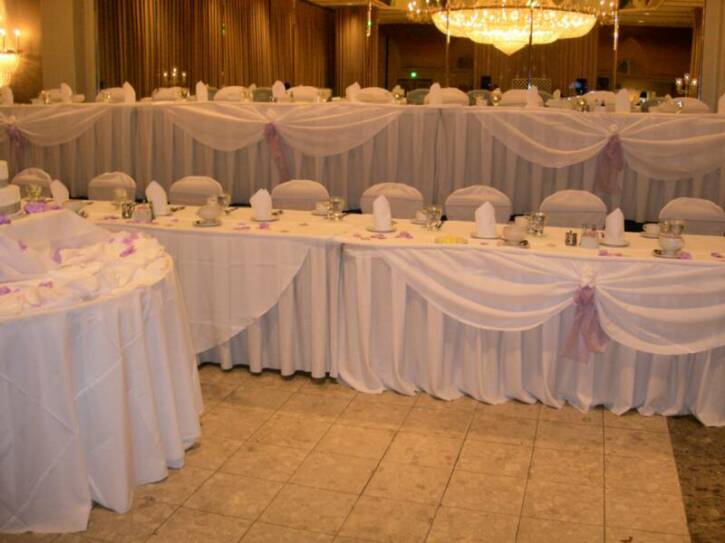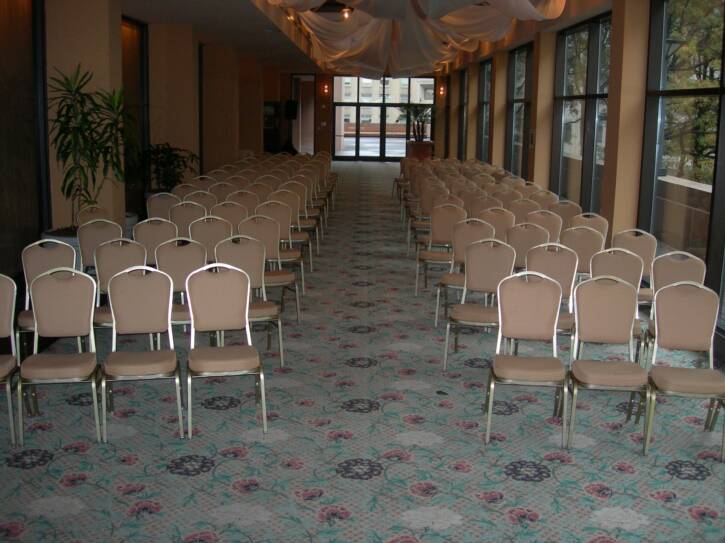 Honest and Reliable Service