We are based in Washington, DC. Our mission is to provide excellent 

        customer service. We pride ourselves on professionalism and efficiency.

        Our employees strive to make your event as memorable as possible. It

        is important that we work hard to ensure that your needs are met and that

        your event goes well. We take pride in giving each and every customer individual           attention. Customer service is our focus and we strive to satisfy you.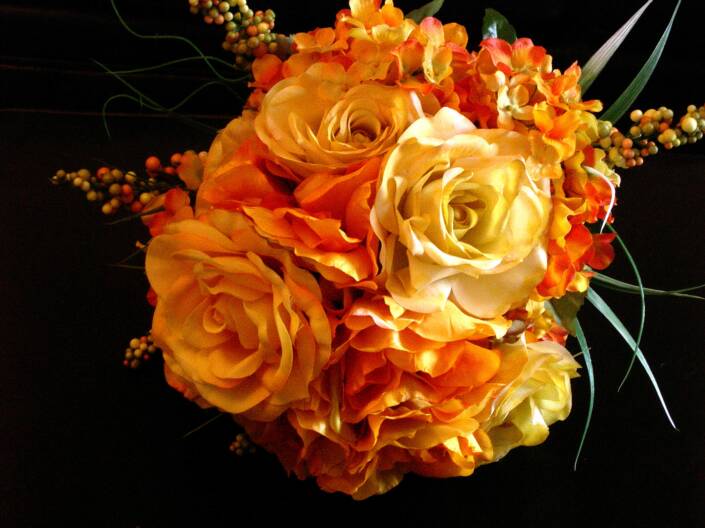 "The linens provided by Extraorodinary Creations made our Winter Gala look elegant and sophisticated. They are easy to work with and the customer service is exceptional."

Susan A.

"Thank you so much for taking care of the seat covers and the sashes for the...Wedding.  After speaking with about 7 other companies, we decided to go with yours because of the professionalism and care that you showed to our event." 

"Your covers/sashes arrived at the hotel at the precise time that you promised and in pristine condition. When they were put on the chairs, they were not wrinkled or discolored in any way.They appeared to be brand new.  One of our guests was an event planner/manager at the .......Hotel told me that the chair covers appeared to be top notch and very impressive." 

"You have been added to our personal vendor list as well as that of the ...Hotel.  

You have truly outdone your extraordinary promises and have lived up to your name! Thank you again and I look forward to the next event we do together!"

With Respect,

Anna I.

"Your chair covers were outstanding..your staff were absolute pros...You made my shower beautiful so fast....The covers were excellent...1st class all the way....They made my baby shower at Martin's West complete....Thank you so much...

Charlotte J.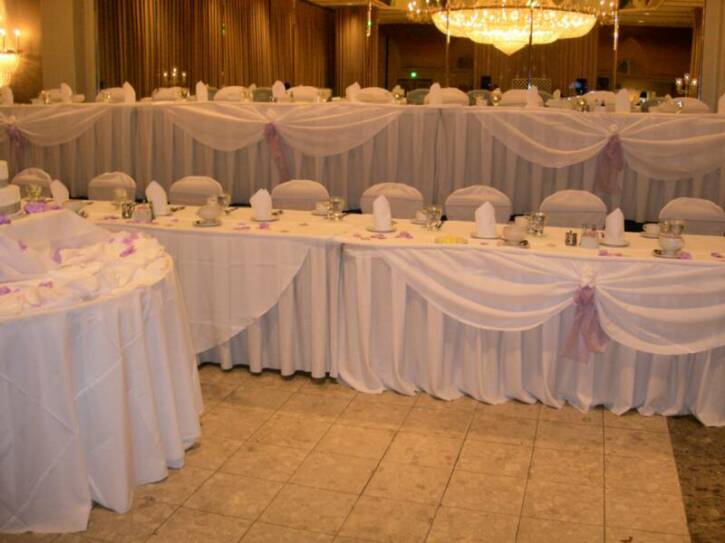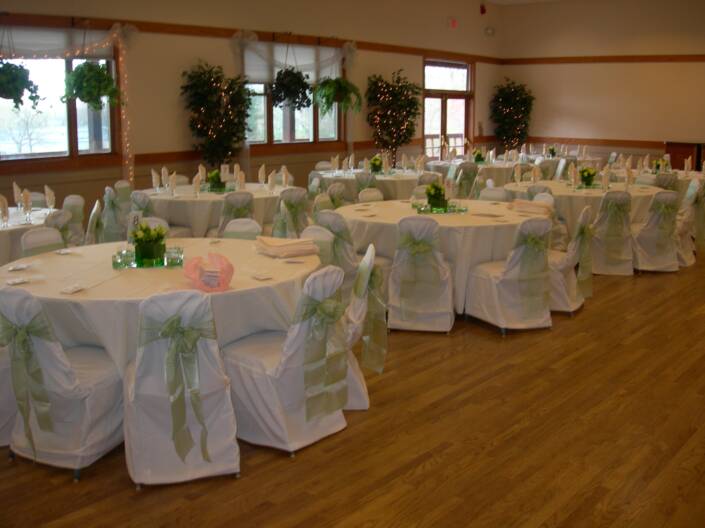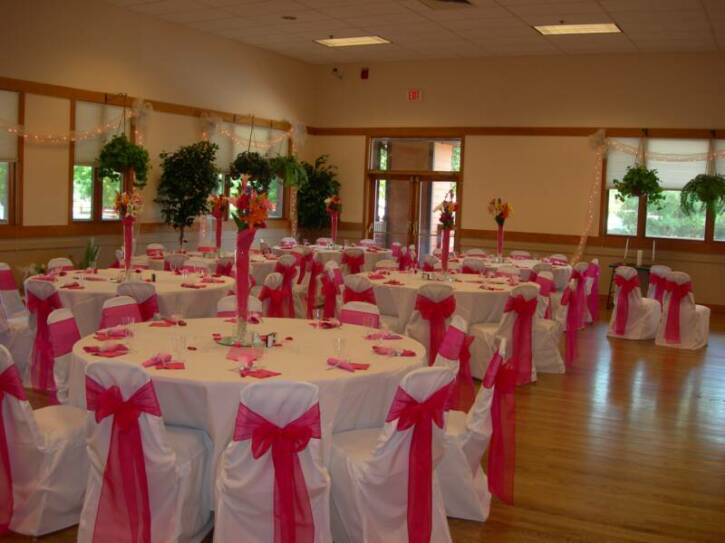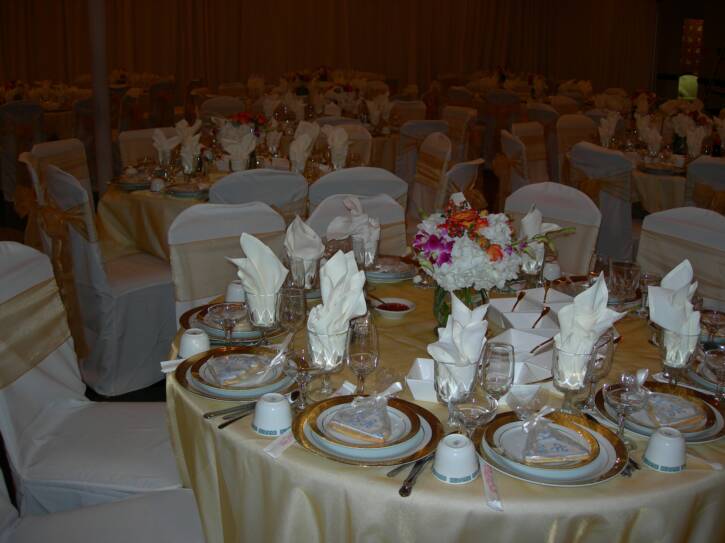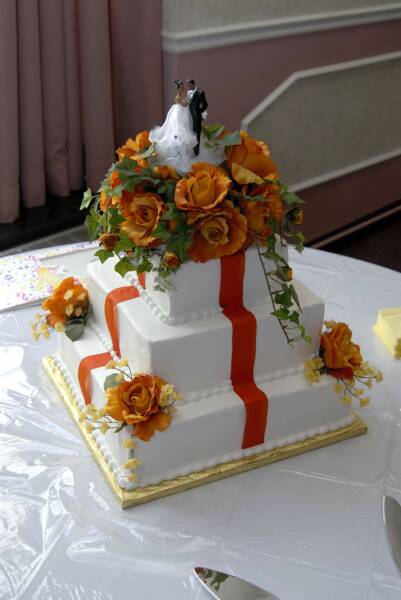 Honest and Reliable Service